Oulton Park Gold Cup, August Bank Holiday 2013
Our third trip to this local meeting with a club stand brought fourteen members to the show over the new format three-day event. Starting a little damp on Saturday morning testing day, weather improved over the weekend to bring bright sunshine on Sunday afternoon. This years event featured a different line-up to previous shows, bringing a refreshing change with eighties and nineties Touring Car action (think Sierra Cosworth, Vauxhall Vectra), Historic Touring Cars (Lotus Cortina, Ford Galaxie) and plenty of single-seaters in the form of F2/F5000 and Formula Ford classes. We even had a display by the Spitfire on Sunday afternoon.
Racing in the Derek Bell Trophy on Monday was stopped after a collision damaged several cars, fortunately no-one was hurt and the track was quickly cleared for the next race. Similar issues in the Touring Cars and Historic Touring Cars over the weekend also resulted in retirements, quick repairs but no injuries. Classic Car Club displays were up on last year, and a massive Porsche 911 display celebrated fifty years of that model.
Below are some photos of the event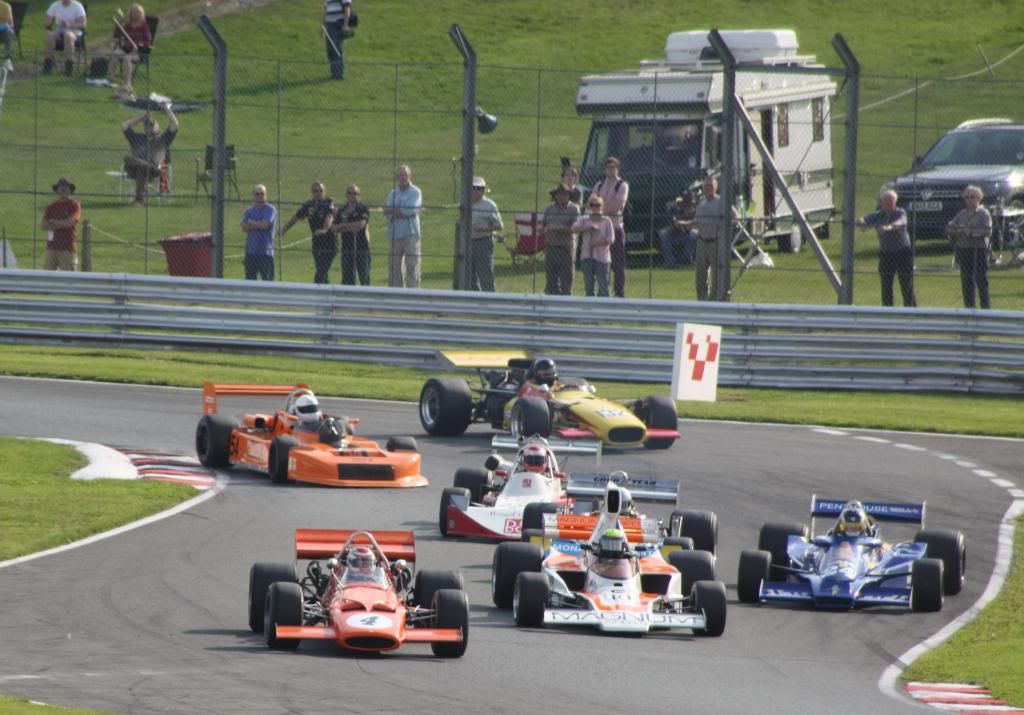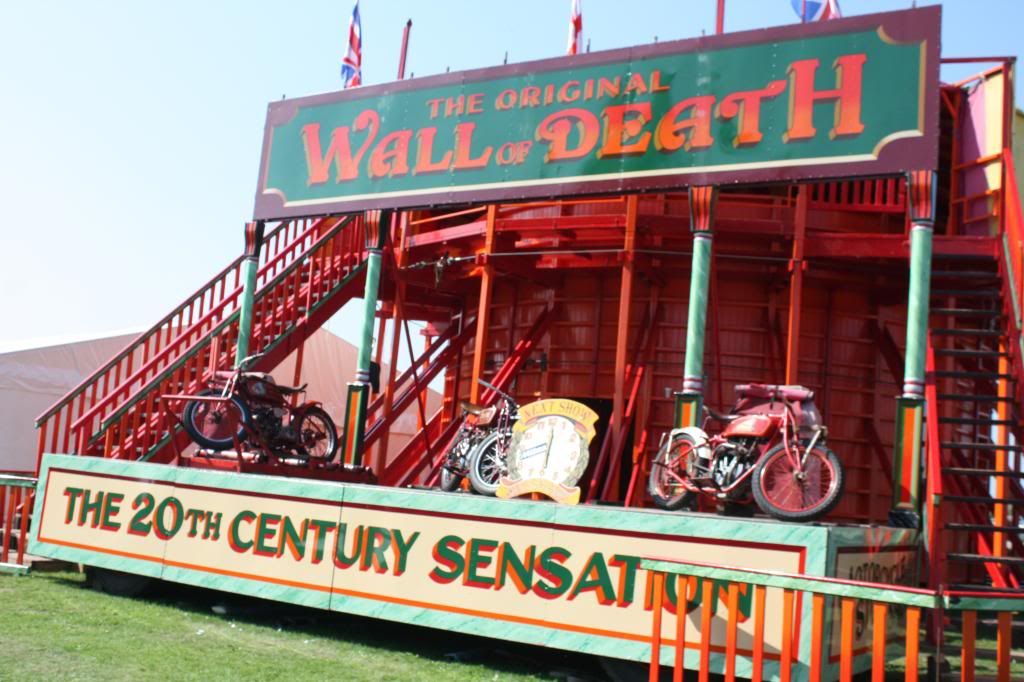 More photographs from the weekend can be found here and here.