Annual Classic Car Rally, The Elephant Pub, Shavington, July 11th 2010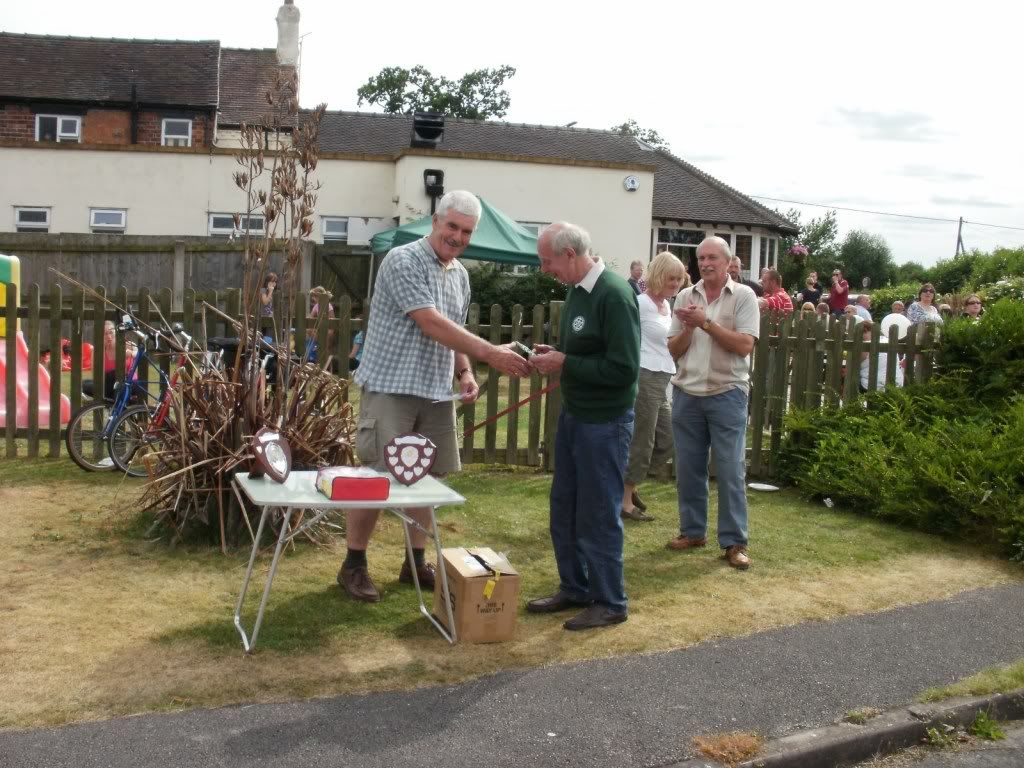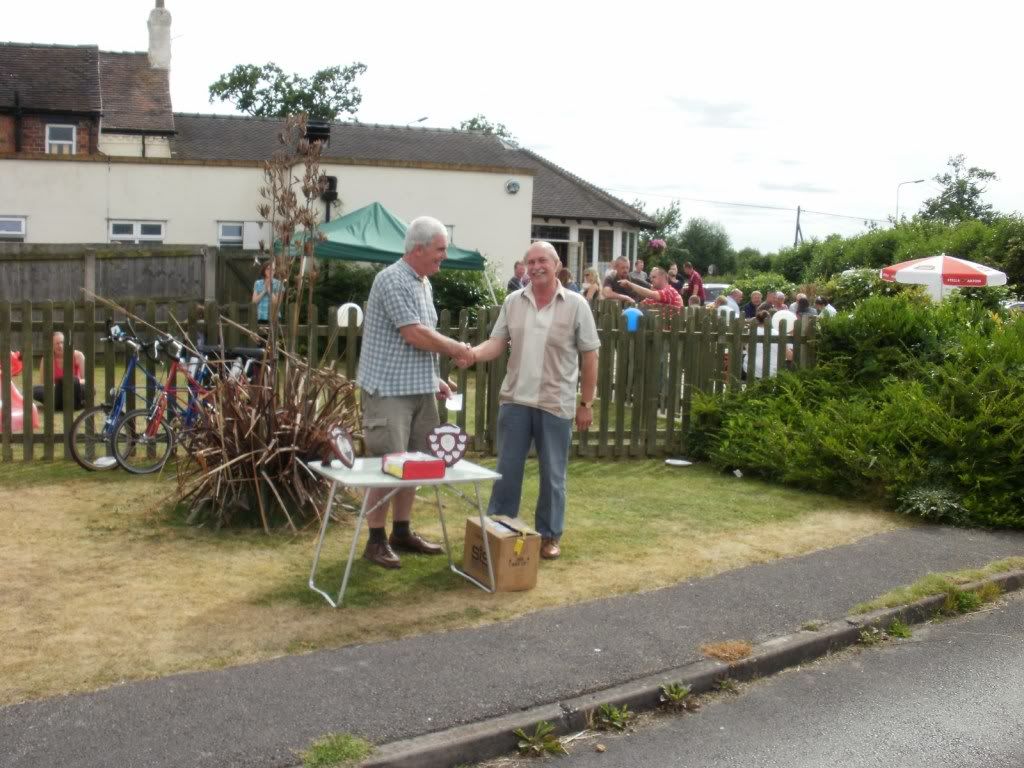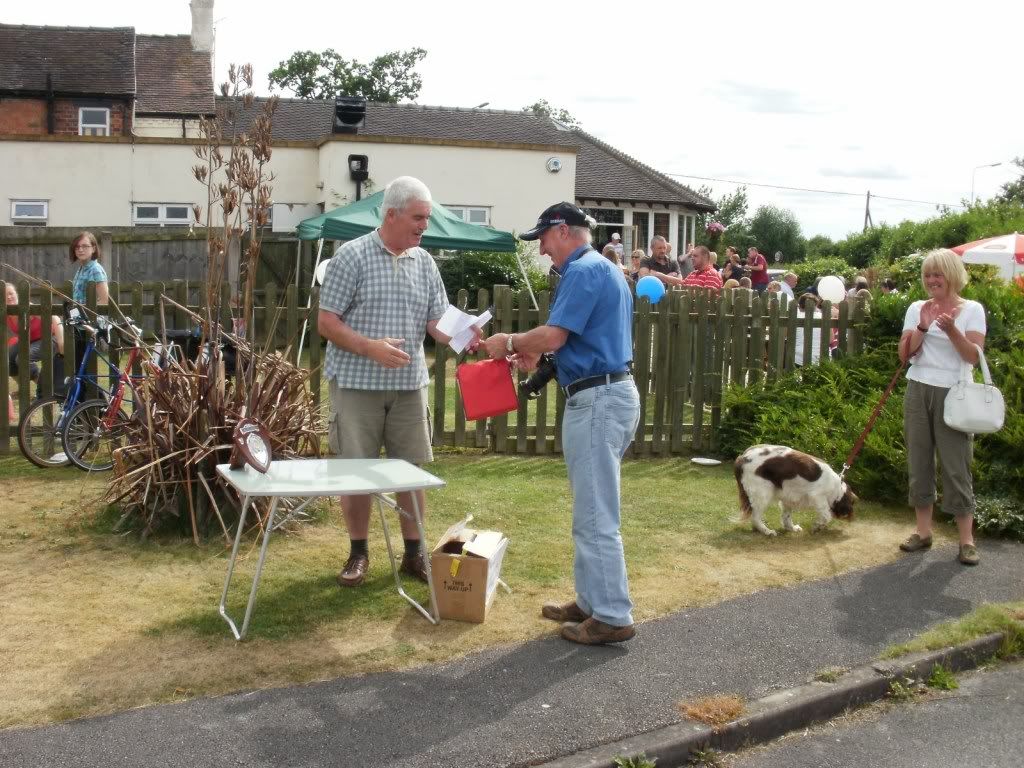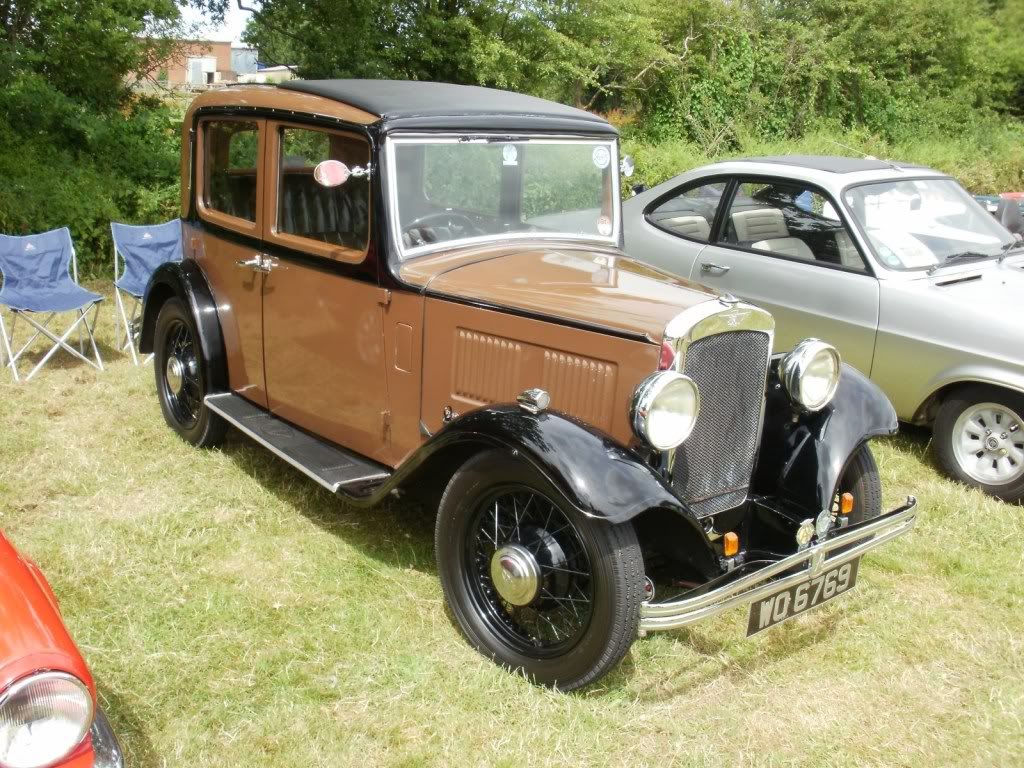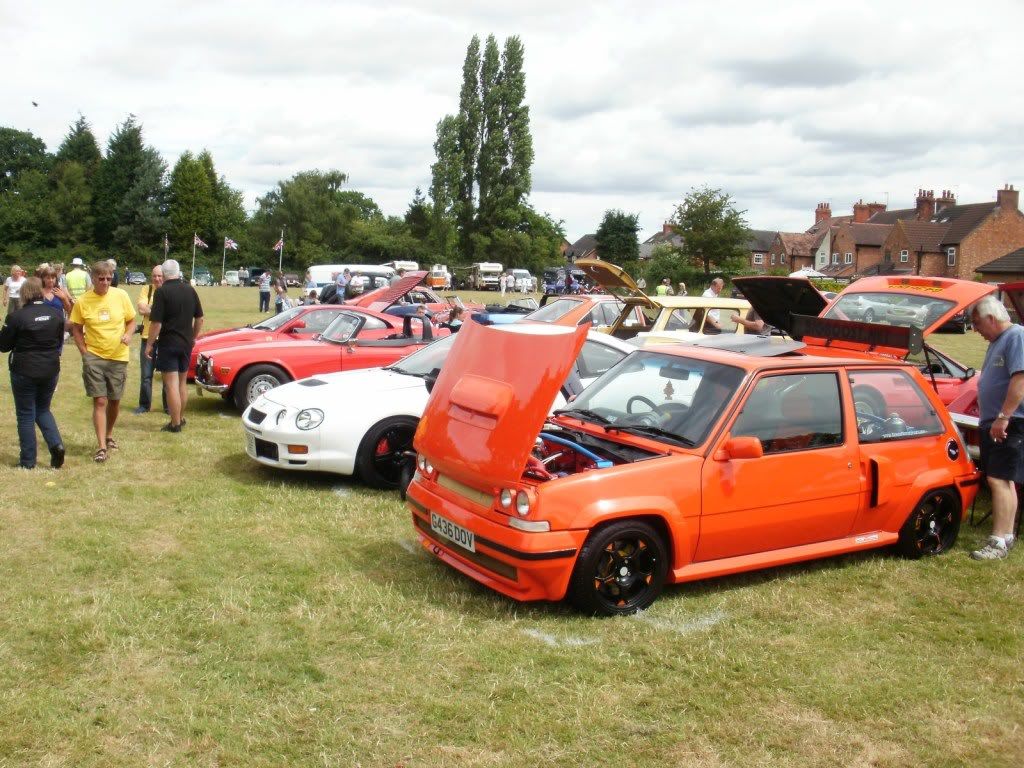 Our annual rally took place on July 11th, with a welcome selection of vehicles from club members and non-members alike. Weather held good for the whole day, and the show seemed to attract a lot of visitors.
Entertainment for the afternoon was provided by local band Vavoom, and thanks must again go to SCCCC member Dave Stevenson for organising the event for the second successful year.
A number of prizes were presented by Russ Teggin, chairman of the South Cheshire Collectors Car Club. These included prizes for the best visiting (non-club) car, best club car of the show, and best interior. The prize for the best interior went to Stephen Johnson for his Chevrolet, and the prize was presented later.