Festival of 1000 classics, Cholmondeley Castle, September 6th 2009
A dry but cloudy day, obviously the organisers had heard a bad weather report as they raced through the arena events so as to finish the show early. For us local types, the rain didn't start to come down until after tea, but those with longer journeys ahead were leaving the show before 3pm.
Our allocated stand was towards the lower end of the showground, with space for ten cars. Steve Bradley arrived early to put up the gazebo and club sign, with other members arriving through the morning to give us a total of nine cars on the stand - considering we started the year without enough cars to have a stand of our own, that was pretty good going, and thanks to all members that attended with or without cars.
Below are a few photos of the day, first some of our stand: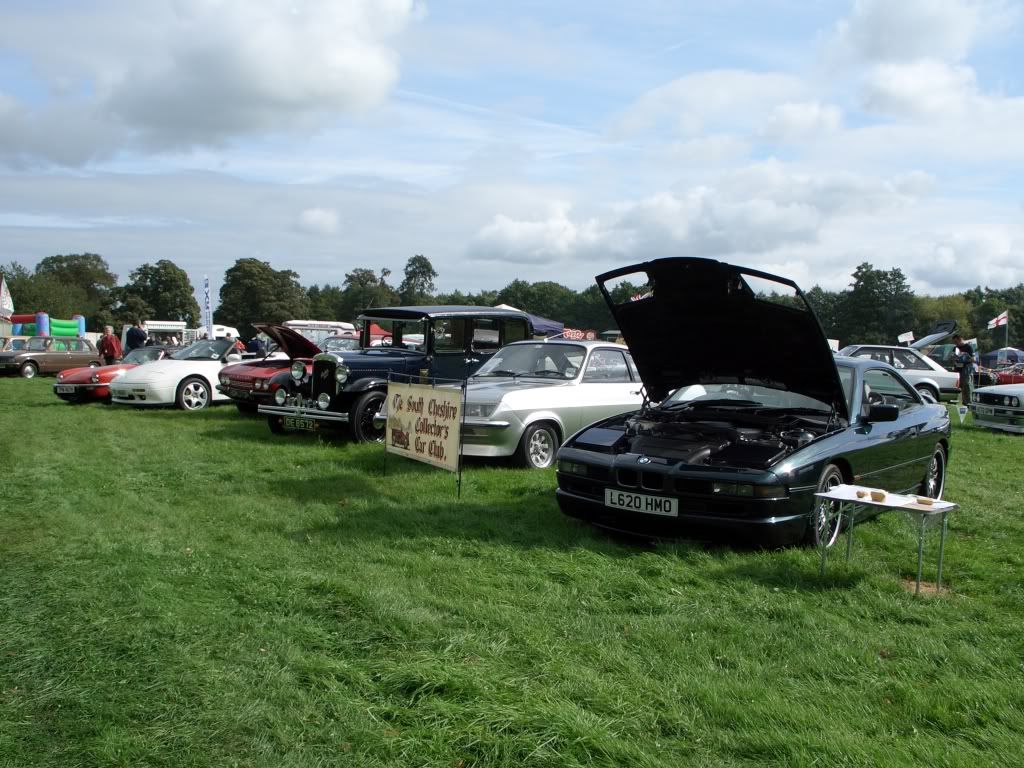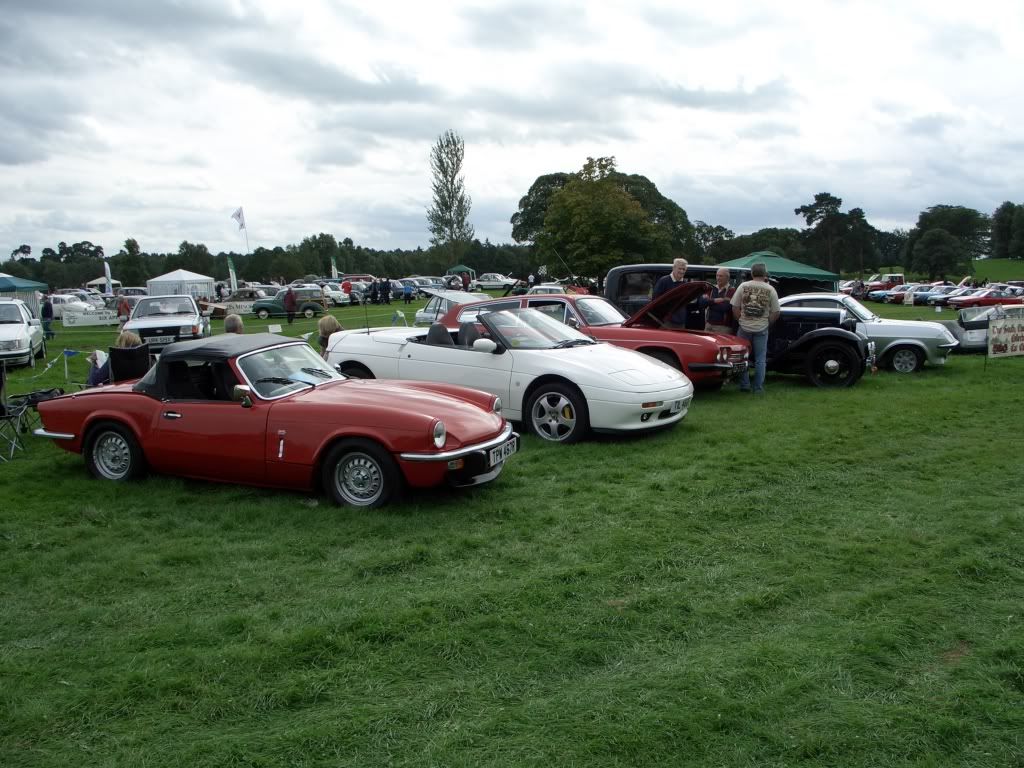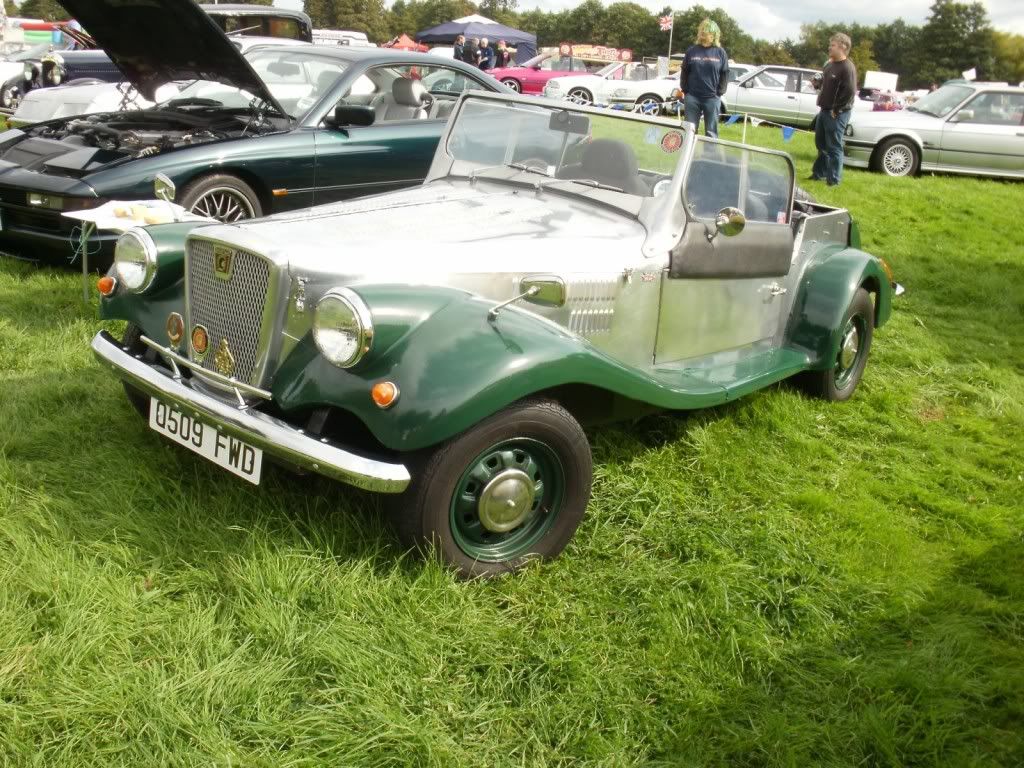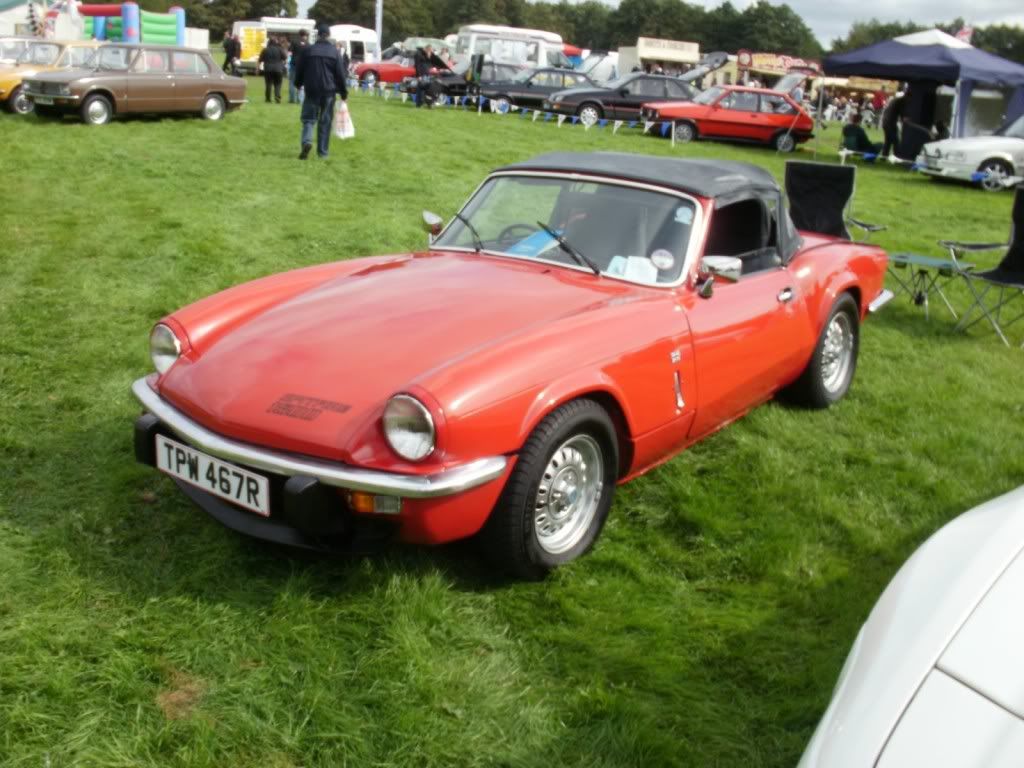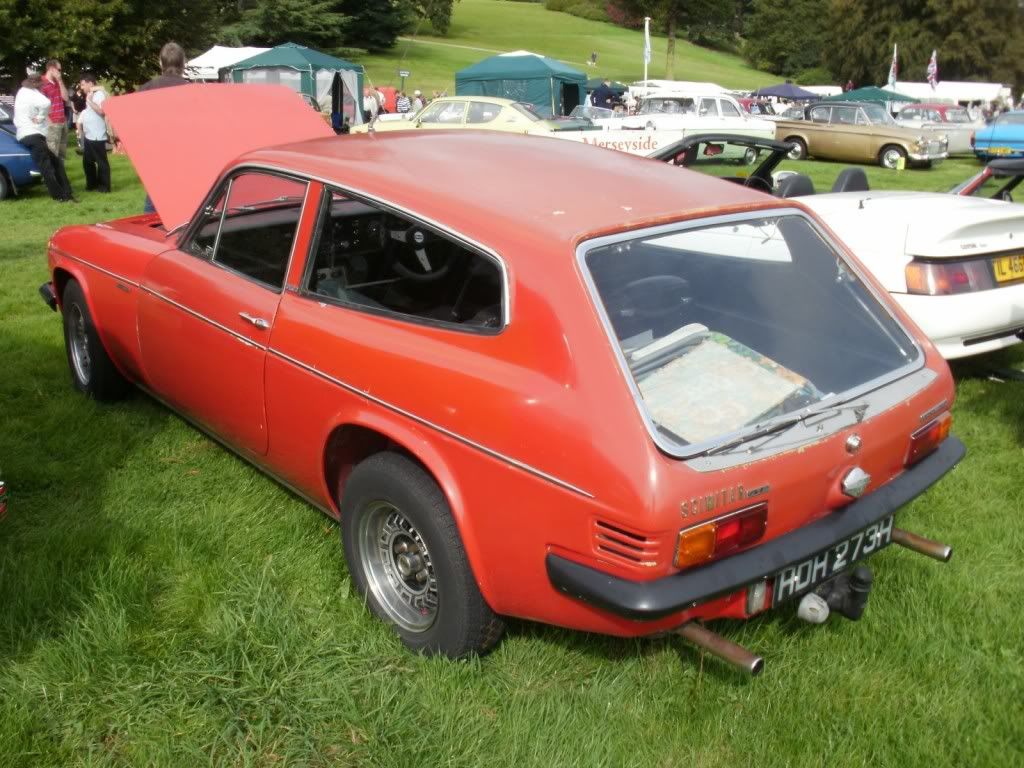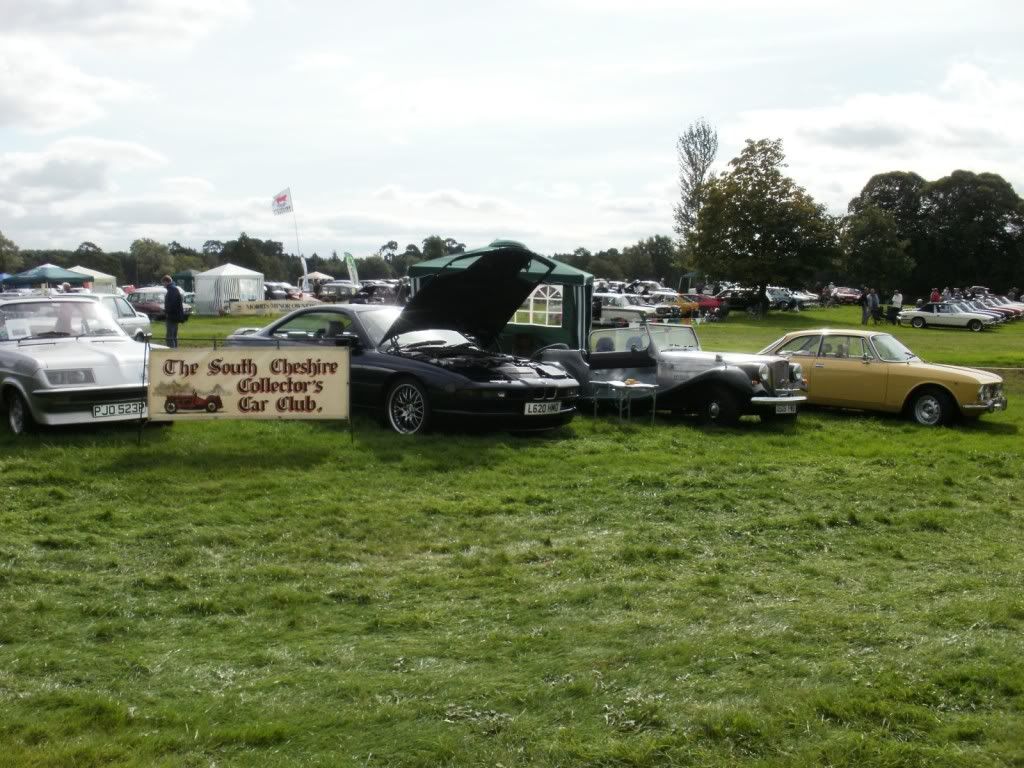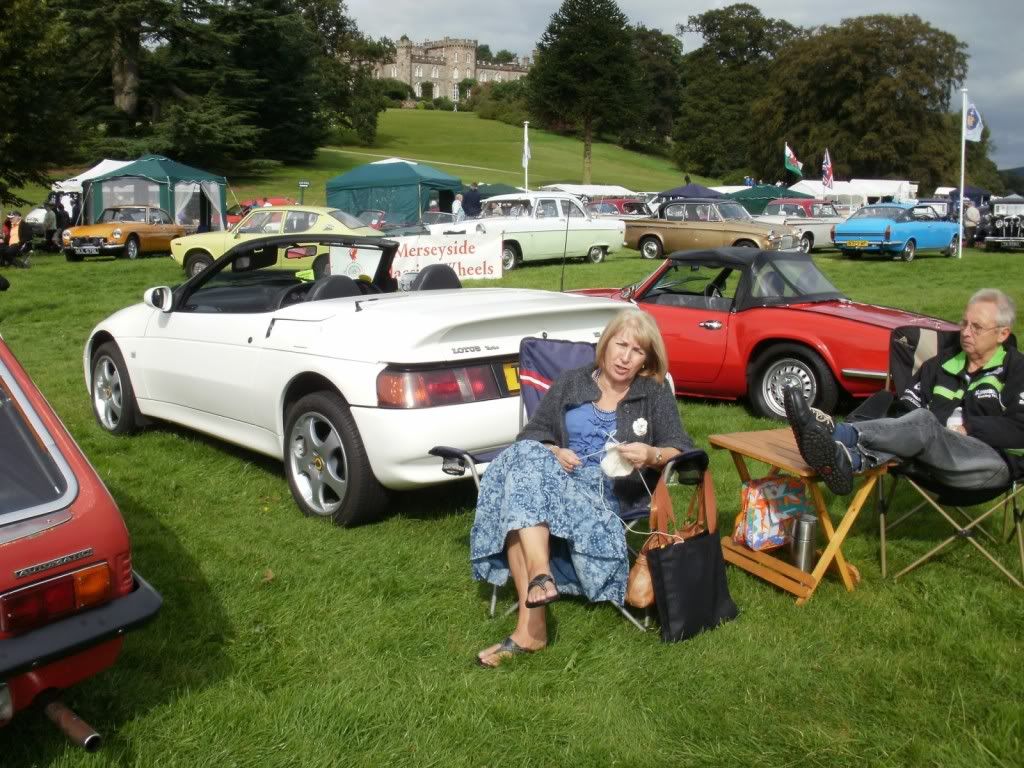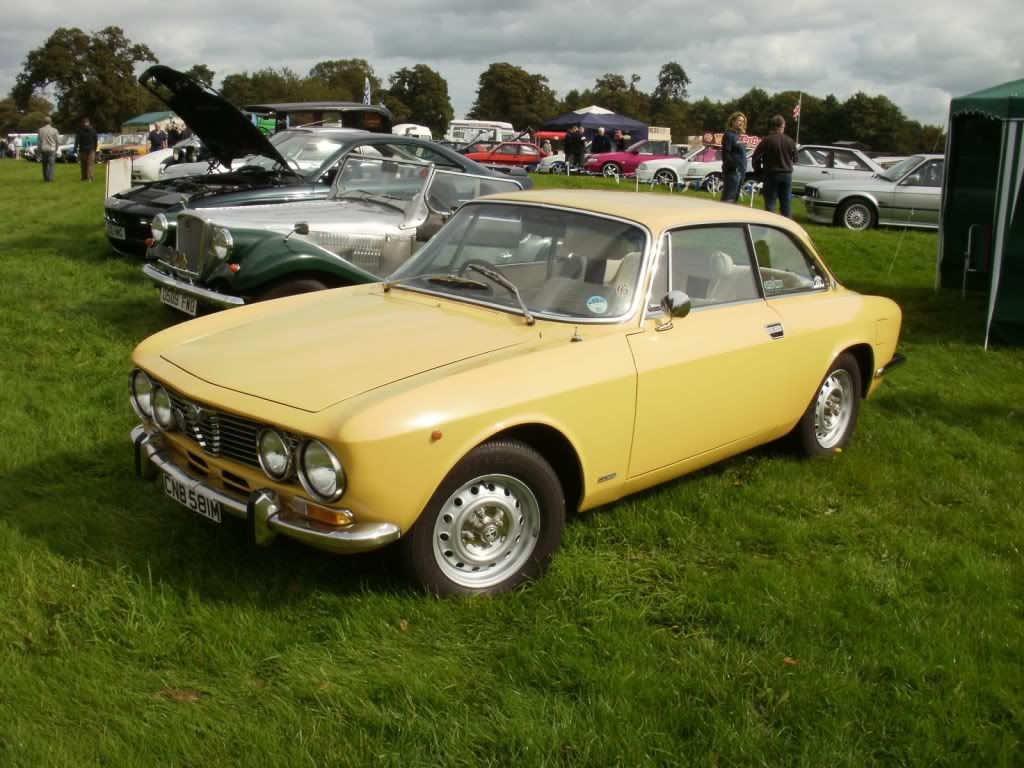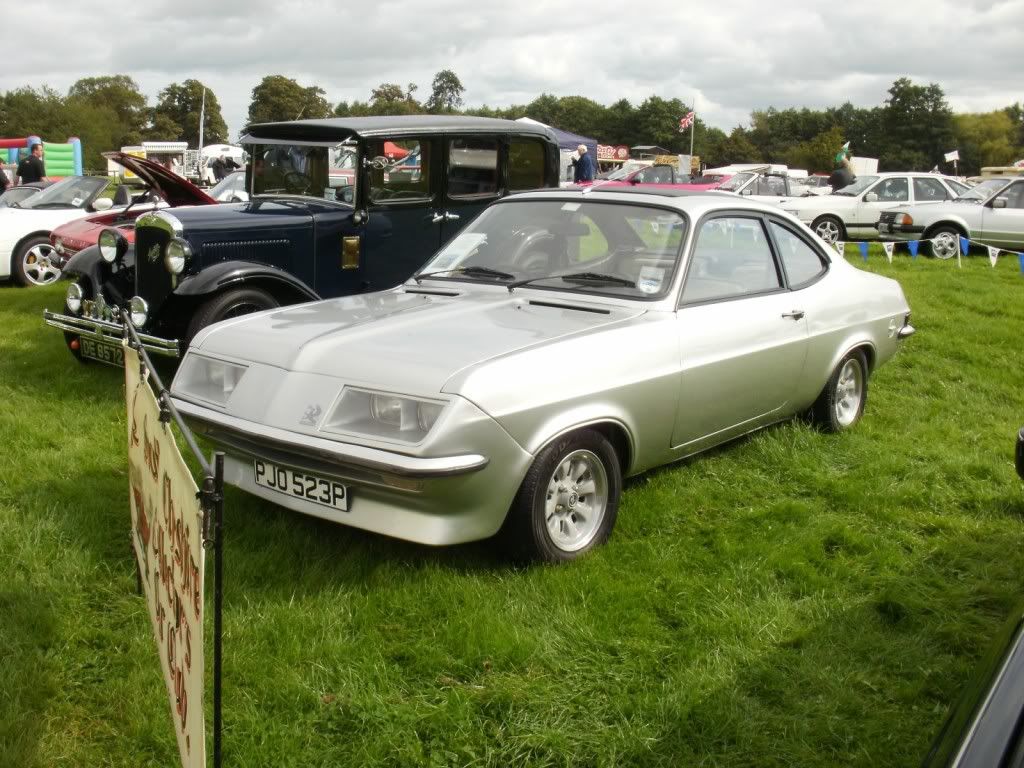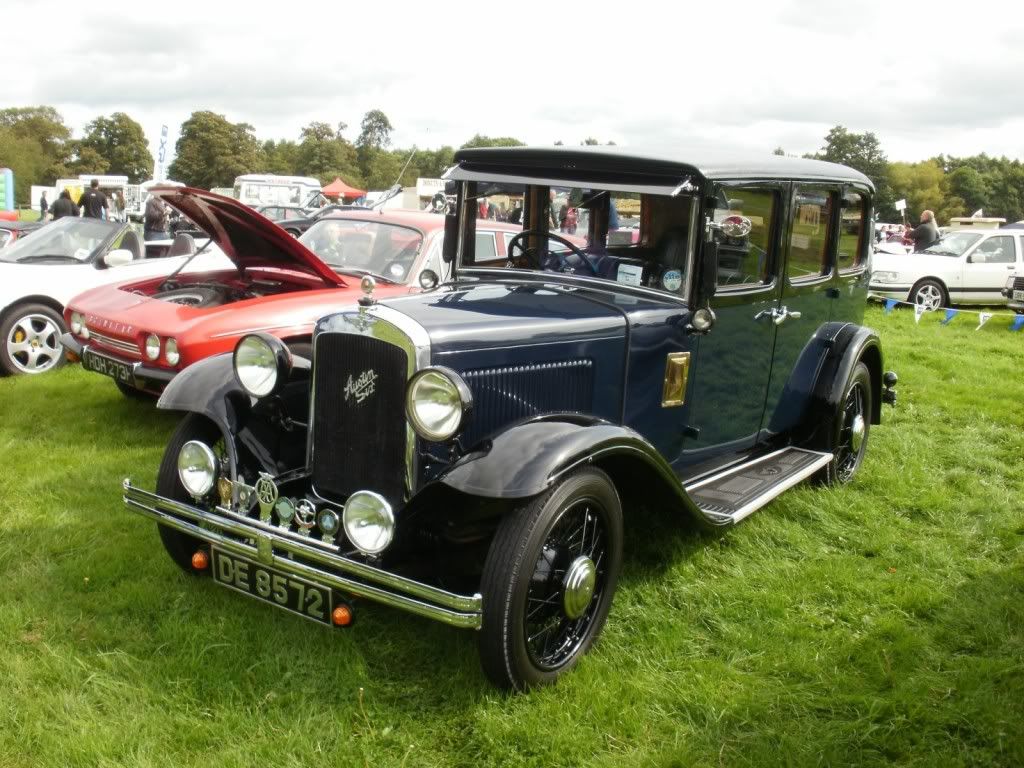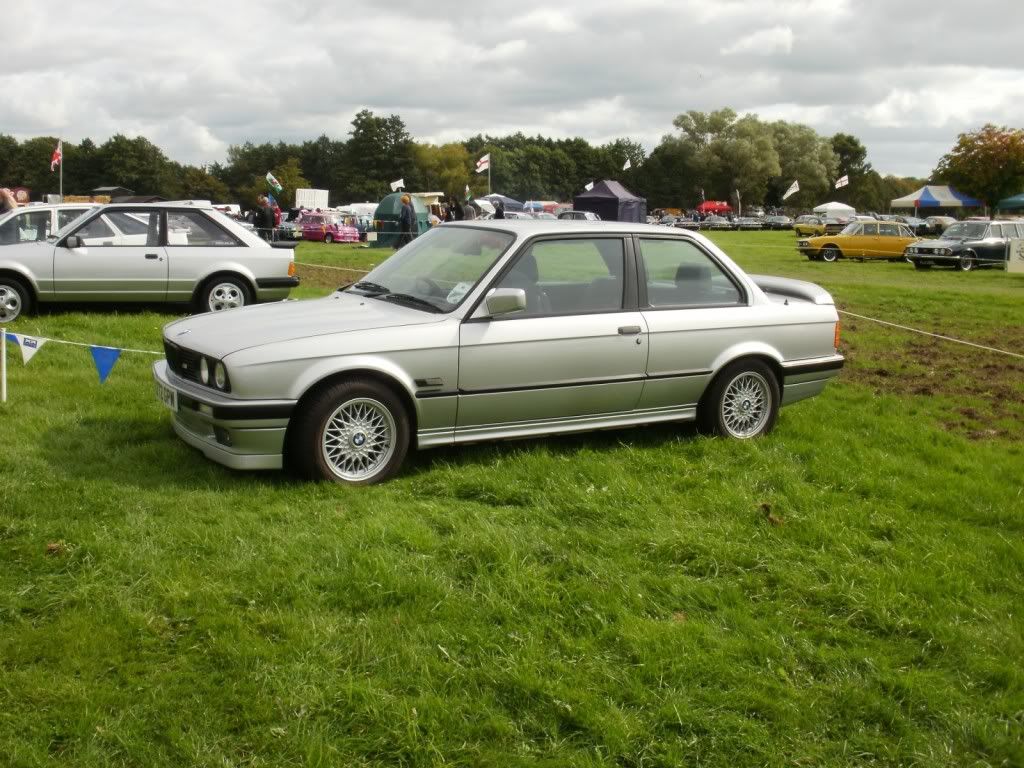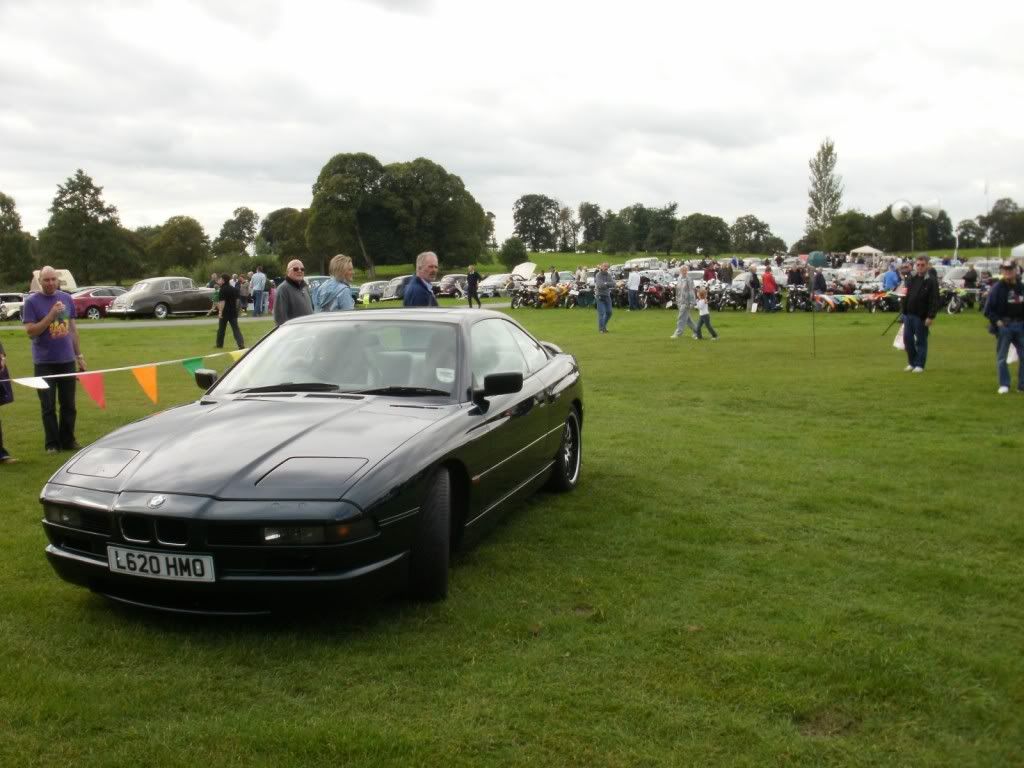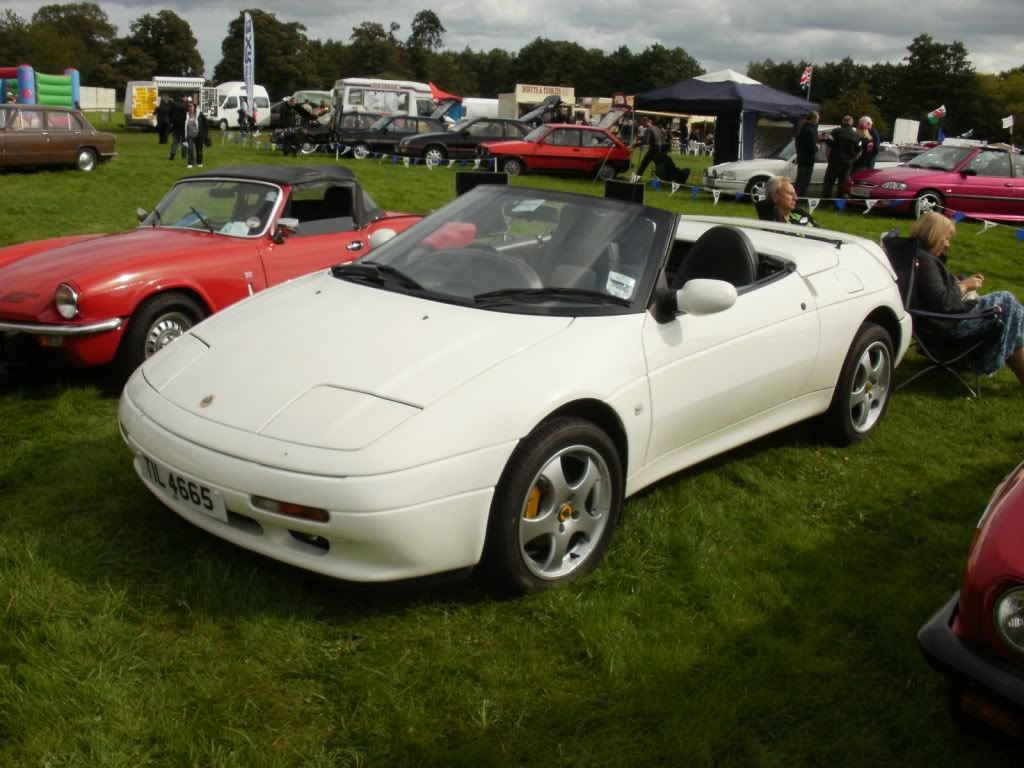 ---
And some general shots from around the showground: